Motorcycle tours in the UK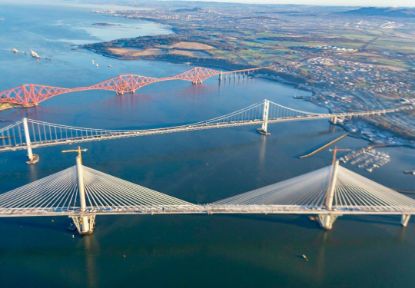 If you saw Her Majesty Queen Elizabeth II funeral cortege as her coffin was moved from Balmoral to Holyrood you will have seen it passing through some glorious Scottish scenery. This tour embraces some of the best views with great roads Scotland has to offer bikers.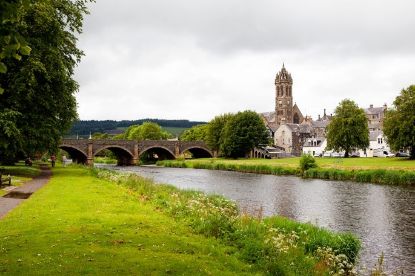 3-5 star rated hotels - half board - 8 nights. Many saw the glorious scenery that Scotland offers as the coffin of HM Queen Elizabeth II was moved from Balmoral to Edinburgh. This tour highlights the diverse landscapes that Scotland offers. You will ride through the soft rolling hills in the south and east of the country into the rugged mountains and coastline of the highlands and the west coast so that each day of this tour will present a different flavour of Scotland.